Staying busy on St Simons Island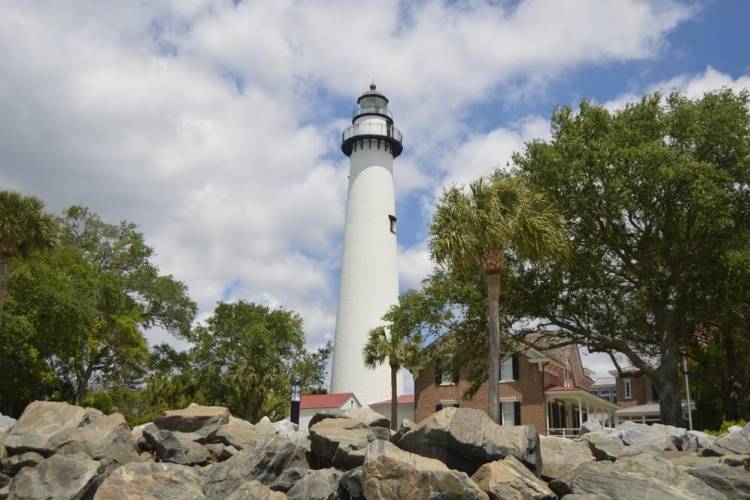 Top 10 Things to Do in St. Simons Island
Imagine a place where beaches feature golden sand, beautiful oak trees drape the streets, and fascinating history exists around every corner. This paradise exists on St. Simons Island, where there is truly something for everyone to enjoy. From some of the best fishing in Georgia to fascinating museums to over 30 miles of beautiful bike paths, there are endless things to do in St Simons. And staying with Real Escapes Properties is the best way to experience everything St. Simons has to offer with condos and cottages near the best attractions on the island. So, start planning your getaway to the beautiful Georgia Coast, and make sure to check out some of our favorite attractions while you're here!
Don't Miss These 10 Things to Do in St. Simons
While other places around the country are settling down for the cold of winter, Georgia sunshine remains a constant. The year-round mild temperatures on St. Simons Island provide the ideal setting for outdoor activities and exploration. Whether you want to lounge on the beach or sample delicious seafood, we have you covered for the best things to do in St. Simons.
Discover the Best Things to Do in St. Simons
Coastal Georgia is the perfect place to get away for the winter and enjoy all of the unique things to do in St. Simons Island. Whether you are an avid adventurer or a history buff, there is something for everyone here. Choose to stay in one of our vacation rentals at Real Escapes Properties and enjoy island living with the comforts of home. Never lose sight of the beach with our beautiful oceanfront properties or stay near the Pier Village district for the best access to attractions, shopping, and restaurants.