Boat Tours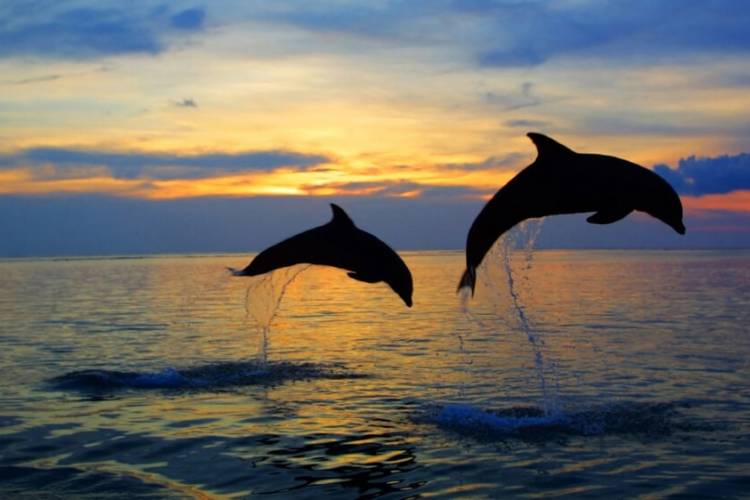 Explore Nature: St. Simons Island Boat Tours
With cold weather on the horizon throughout the country, many of us are already thinking about a place to get away from the chilly temperatures. Well, summer never ends in St. Simons Island, where year-round warm weather offers endless possibilities for outdoor adventures. Relax on the beach or explore the beauty of Georgia on one of the St. Simons Island boat tours. Observe bottlenose dolphins in their natural habitat or experience a breathtaking coastal sunset from the water. 
Stay in one of our vacation rentals at Real Escapes Properties, and you will be centrally located to all of the best things to do on the island. Make your next vacation a memorable one on St. Simons Island with these boat tours: 
Lighthouse Trolleys offers two exciting tours to see the unique wildlife and beautiful scenery of the coast. The waters of coastal Georgia are home to a large population of bottlenose dolphins that you can see on the dolphin tour. You will also have the opportunity to see bird habitats or watch for local sharks! 
You can also choose the sunset cruise to see wildlife with the backdrop of a stunning sunset on the water. Lighthouse Trolleys is an excellent introduction to the varied scenery and wildlife of the Golden Isles. 
If you are interested in nature and wildlife, then St Simons. Island boat tours with Coastal Outdoor Adventures are the choice for you. The nature and sunset tour allows you to explore the coastal estuaries and waterways while learning about wildlife, history, and ecology. This 2-hour nature tour is sure to keep you engaged and itching to learn more during your vacation. 
Coastal Outdoor Adventures also offers a birding tour for the best bird watching in Coastal Georgia. The tour will take you to the Altamaha River basin, where you will see shorebirds, wading birds, seabirds, and waterfowl. Immerse yourself in nature and learn about the diverse species that call our slice of paradise home on this tour.
The String of Pearls offers a sunset cruise and private charters aboard a classic 71-foot yacht. The leisurely sunset cruise is a fantastic way to spot dolphins and take in views of St. Simons Sound and Sidney Lanier Bridge. And if you are visiting St. Simons Island for a special occasion, consider one of the private charters at String of Pearls. 
Beautiful St Simons Vacation Rentals
St. Simons Island boat tours are one of our favorite ways to discover Georgia's beauty and diverse wildlife. But, boat tours are just the beginning; read about all of the activities and attractions on our blog page. At Real Escapes Properties, we have rentals to accommodate any group visiting the island. Stay right at the beach or bike to the best restaurants in town from our wide variety of properties. Call us at 855-634-1667 to book your rental; we look forward to seeing you here!