Wildlife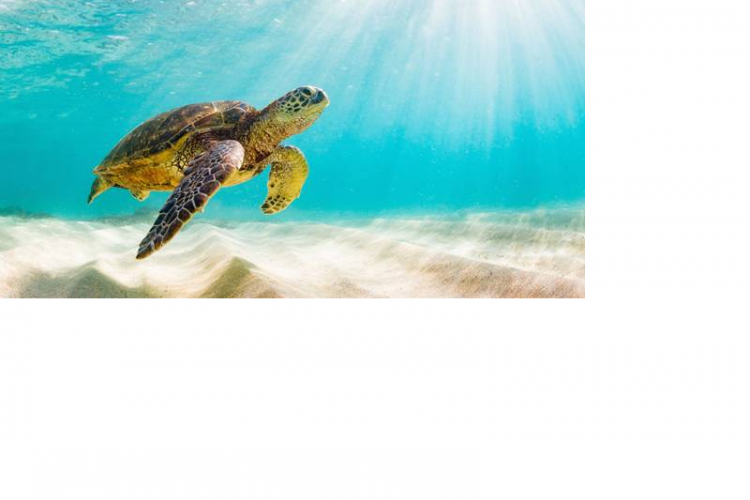 The Wildlife and Nature of St Simons Island
Spend your time outside while staying with Real Escape Properties as the weather is nearly perfect this time of year on St Simons Island, GA. We encourage you to check out the thriving wild and marine life that resides around the island during your Georgia getaways. You'll find everything including frogs, sea turtles, alligators, herons, hawks, osprey, and even white-tailed deer on St Simons Island. Checking out the Spanish moss-draped oak trees and marshes will be one of your favorite things to do in Georgia. Keep reading to find the best opportunities for wildlife and nature viewing while staying on our beautiful island. 
Spend the Day Bird Watching
Over 300 different species of birds have been reported on St Simons Island, GA, which means packing your binoculars for bird watching is a must! You'll find everything from a bald eagle, osprey, roseate spoonbill, gulls, wading birds, waterfowl, and so many others. During your Georgia getaways, head to East Beach, which also features Gould's Inlet, and both provide the best opportunities for bird watching on St Simons Island. You may also want to venture over to the Jekyll Island Causeway, where you'll find rich salt marshes full of a variety of bird species. No matter which time of the year you visit, bird watching is a great option to add to your list of things to do in Georgia. 
Sea Turtle Center
Plan to spend some time at the Georgia Sea Turtle Center during your getaway, where you learn about the critical role that the sea turtles play in the marine ecosystem. The center is the only sea turtle rehabilitation center in Georgia that's open to the public and features a hospital for injured turtles, interactive exhibit, and a rehabilitation pavilion. You'll also find daily educational programs and be able to learn more about these majestic creatures of the sea. 
Plan a Tour
You'll come to find that St Simons Island, GA, is full of coastal marshlands that feature a variety of wildlife. Southeast Adventure Outfitters allows you to traverse through the rivers and marshes with a guided kayaking tour. Discover the abundant wildlife of St Simons and the Brunswick region during your Georgia getaways. You can also take a nature boat cruise, stand up paddleboard adventure, or a powerboat fishing excursion. Exploring the waters and the local marine life will be one of your favorite things to do in St Simons Island. 
A Comfortable Stay for All 
Delight yourself to the beautiful beaches and sunshine during your getaway to St. Simons Island by visitingReal Escapes Properties. Whether you want to be within steps of the beach with an oceanfront view or would like to be centrally located to the Pier Village area, we've got something for everyone! Browse through our diverse rentals online, where you'll find everything from cozy cottages, beach bungalows, and immaculate condominiums. What are you waiting for? Please give us a call at 1-855-634-1667 to book your rental today.