Where to Go on Your Golf Cart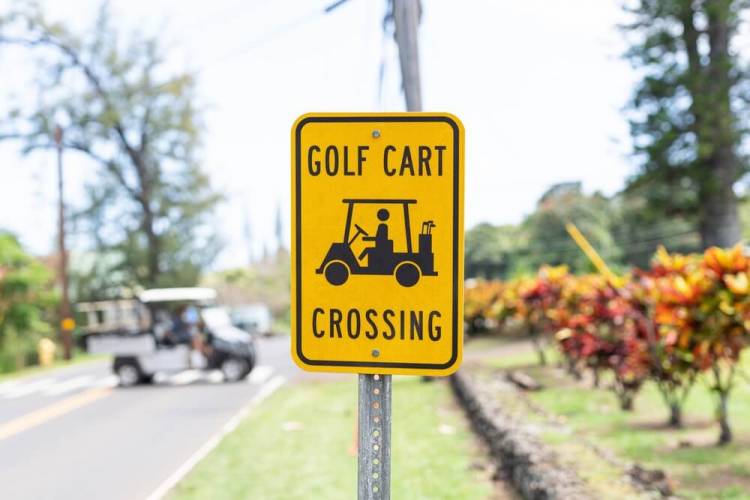 Where to Go on Your Golf Cart Rental in St Simons Island
Off Georgia's coast lies the barrier island of St. Simons, a paradise of beautiful beaches, natural attractions, historic landmarks, and fascinating museums. One of the best ways to get around and explore our 18-mile barrier island is with a golf cart rental. Start your journey at your Real Escapes Properties vacation rental and take your St. Simons Island golf cart rental to the top attractions on the island!
Golf Cart Rentals on St. Simons Island
Golf carts offer an easy and fun way to get around town for the whole family! Most rentals are available for hourly, daily, weekly, and monthly rentals. The other main thing to consider is if you want to rent a gas or electric vehicle. Gas carts can drive about 70 miles on one tank of gas, while electric vehicles will have to be charged throughout your time on the island. Choose from several local operators for your golf cart rental on St. Simons Island, including:
Golf Cart Rules on St. Simons Island
St. Simons Island allows low-speed vehicles (LSV) and personal transportation vehicles (PTV) on our roads. LSVs can be operated on streets with speed limits of 35 mph or less, while PTVs are allowed on roadways with a speed limit of 25 mph or less. Here are a few more rules and regulations to keep in mind when driving your golf cart on the island:
You cannot drive on sidewalks, bike paths, or beaches. 

Golf carts are subject to all traffic laws 

PTVs and LSVs may not cross state highways or streets

Operators must possess a valid driver's license and be at least 16 years of age

Always wear a seatbelt and do not drive under the influence

Pull off to the side to allow faster-moving vehicles to pass
Where to Go on Your Golf Cart Rental
Glynn County has created a map to help you learn where to take your golf cart rental on St. Simons Island. Many of our accessible roads are located on the eastern end of the island near Demere Road, Ocean Blvd, and East Beach Causeway, with access to top attractions such as:
Escape to St. Simons Island with Real Escapes
Golf cart rentals on St. Simons Island offer one of the best ways to get around the island during your Georgia getaway! Choose Real Escapes Properties to host your group and browse our collection of over 160 St. Simons Island vacation rentals. From spacious oceanfront rentals to charming beach cottages, we have something for everyone!