Things to Do on St Simons Island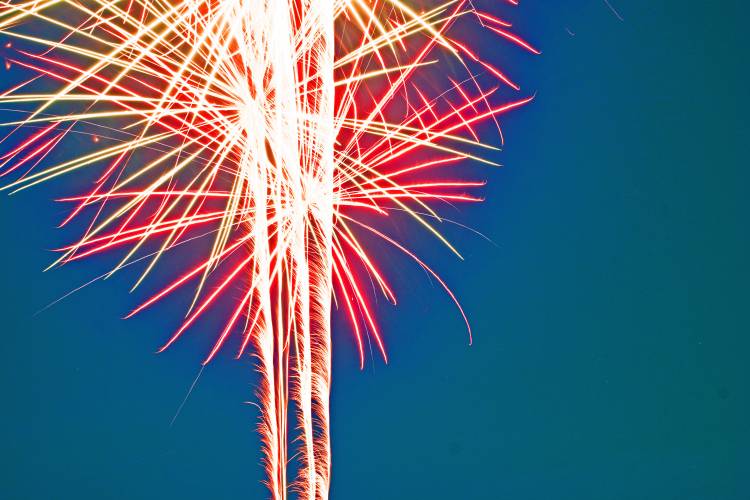 Things to Do on St Simons Island
Planning an end of the summer vacation to Real Escapes Properties will be a real treat as there are many things to do in St Simons Island. You'll be able to wake up every morning with a cup of coffee as you watch the beautiful sunrise from your stay. There are many historic attractions near our rentals, we encourage you to check out these local landmarks during your trip!
Fort Frederica National Monument
Learn about the rich history of Fort Frederica, one of the first British colonies in Saint Simons Island, Georgia. The landscape of the National Monument provides many historic artifacts including cannons, barracks, original structures, and information about the park. Upon arrival head to the Visitor Center Museum where you'll learn about the history of the site, and be able to watch a video that explains all you'll need to know. Take a self-guided tour through the park where there are signs explaining each area and its importance. History buffs will love this historic gem near our St Simons vacation rentals. 
St Simons Lighthouse Museum
The restored Lighthouse Museum in St Simons Island and is a working lighthouse that still acts as an aid to ships coming in. There are 129 steps where you can climb to the top and walk around the Keeper's Quarters in the museum. You'll be able to read about the lighthouse history and how it is one of five working towers on the island. Visiting the local lighthouse will be one of your favorite St Simons Island activities during your getaway! 
St Simons Island Vacation Rentals
Bring your camera along as you'll want to take pictures of the local landmarks near your stay. Whether you want to learn about the local sea turtles at the Georgia Sea Turtle Center, look for the Tree Spirits as you drive around, there are many fun things to do in St Simons Island! Our convient St Simons Island vacation rentals are within steps of the beach, so you'll be able to hear the waves against the shore each morning. Enjoy a secluded home away from home atmosphere. Browse through our rentals online, or give us a call 1-877-822-0623 to inquire more information about your upcoming vacation.