St. Simons Island Family Vacation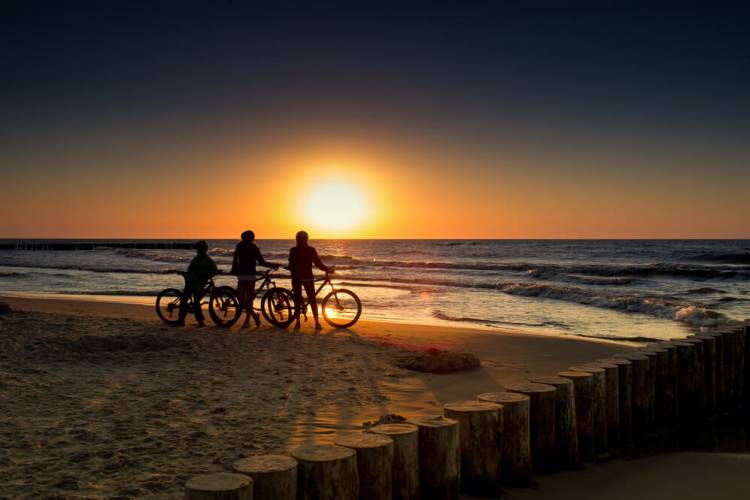 Five Family-Friendly Activities on St. Simons Island
The barrier islands of Georgia, better known as the Golden Isles, have been a popular vacation destination for generations. Every year families pack their bags and journey to the pristine coast of St. Simons Island. With miles of sandy beaches, charming shops, rich history, and unique outdoor adventures, planning a St. Simons Island family vacation is the obvious choice. With Real Escapes Properties, you can book a vacation rental home perfect for any size family. Experience the comforts of home in one of our cozy cottages or beach bungalows. Here are five family-friendly activities you can do during your vacation in the Golden Isles. 
1.
Embark on a day of family excitement at Neptune Park Fun Zone. Although the pool closes after Labor Day, the rest of the park is open year-round. Spend the afternoon together with a round of miniature golf and then enjoy a refreshment from the concession stand. 
Spending a day at the beach in Georgia's Golden Isles is a must! Take a family beach    day and look for seashells or wade in the water. We recommend accessing the beach by Massengale Park. The park is a perfect spot for a picnic on the beach, and it is within walking distance of delicious nearby restaurants. 
One of our favorite family activities is searching for the tree spirits carved into oak trees throughout the island. Several carved trees can be found on this map. Spend the afternoon exploring with the whole family as you make up creative stories about these unique carvings. 
Find the island tree spirits during a family bike ride or simply enjoy the scenic sites of the island together. There are several bike rental companies on St. Simons Island, including The Bike Dude and Bike the Islands. This map showcases the bike trail system and the places you can see along the way. 
History is one of the many things that makes St. Simons Island great. If you only have time for one museum, we recommend the St. Simons Lighthouse Museum. If you are looking for a more engaging museum for the kids, make the drive to nearby Jekyll Island and visit the Georgia Sea Turtle Center. 
St. Simons Island Family Vacation at Real Escapes Properties
With so much to do on your St. Simons Island family vacation, you'll need the perfect place to unwind at the end of the day. With Real Escapes Properties, you can enjoy the amenities of home with a fully-equipped kitchen, washer and dryer, and Wi-Fi access. We have properties located on East Beach or next to the best shopping and dining on the island. Browse our complete list of properties here and call us at 855-634-1667 if you have any questions.