The Holidays Are Here!!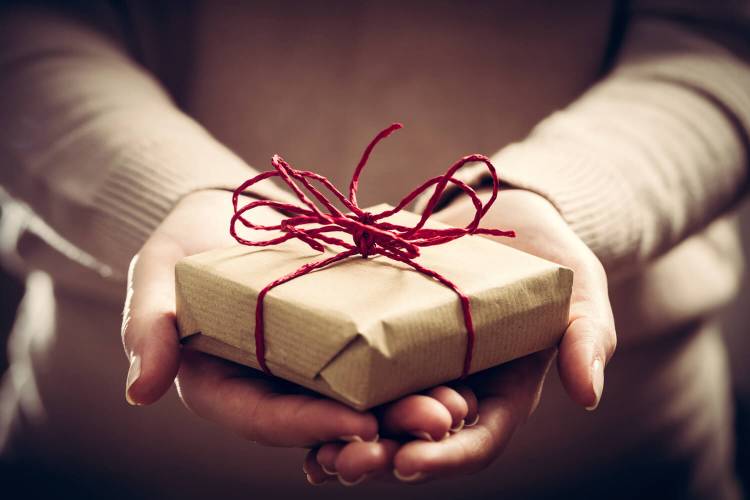 Give the Gift of a St. Simons Island Rental
As we move further into fall, it's hard to believe that the holiday season is just around the corner. In a matter of weeks, many will be checking off their Christmas wish list to satisfy those they are buying for. Although there are people out there who have no trouble deciding what to get their loved ones each year, some of us spend a great deal of time pondering the perfect present. Whether it's a gift for your family, partner, or friend, a vacation at a St. Simon Island rental is something they won't soon forget. Not only will you be giving a St. Simons Island vacation, but also allowing them to unwind, relax, and discover the rich culture and history of the Georgia coast. Visitors will find several outdoor recreation options from wildlife viewing to golf and everything in between. The possibilities are endless.
Much More Than a St. Simons Island Rental
Even though our St. Simons Island rental is where our guests stay, there are several places to go and things to do in St. Simons Island. While we're delighted to know that our properties are so desirable that many people wouldn't mind lounging around, we highly encourage visitors to explore the Golden Isles, using their St. Simons Island rental as a basecamp. From the comfort of their home away from home, guests can take advantage of the many local attractions and activities such as golfing, kayaking, historical monuments, museums, or hanging out at the beach. Furthermore, St. Simons Island has a wide variety of culinary excellence ranging from traditional American food to world fusion cuisine. 
Simons Island Vacation on the Georgia Coast
The Georgia coast is among the most popular destinations in the South due to its rich history, lovely weather, charming beaches, and unrivaled hospitality. With ideal locations between Savannah, Georgia, and Jacksonville, Florida, Real Escapes Properties give guests the chance to experience the Golden Isles and beyond. Whether it's a neighborhood cottage or a beachside condo, our properties are sure to please even the most discerning traveler. What's more, we offer a bevy of dog-friendly St. Simons vacation rentals for when man's best friend wants to join in the fun. For more information or to make a reservation, please visit us online or call 855-634-1667.