Georgia vs Florida. Where are you going to watch the big game??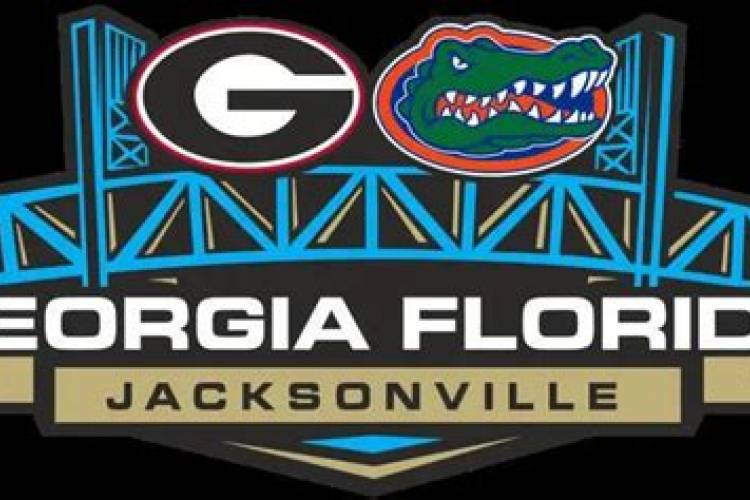 The Georgia vs. Florida Football Game is Here!
It's that time of year again, and the annual Georgia vs. Florida football game will kick off on October 29th, 2022. The rivalry began in 1926, and every year tens of thousands of fans head to Jacksonville, FL, to witness one of the most prominent games in college football. We invite you to stay with us at Real Escapes Properties and make a day trip to Jacksonville to witness the coveted rivalry game this October! 
The annual Georgia vs. Florida game is one of the most famous games in college football. The first-ever match was held in 1904, although there is some contention if it counts since the University of Florida was not officially established as the institution it is today. The first agreed-upon game was held in 1915 at a baseball field in Jacksonville. It wasn't until 1933 that Jacksonville became the permanent site for the rivalry, bringing in more crowds due to the neutral location. In fact, the Georgia-Florida football game is one of the only games that is played on a neutral site today. 
Events Before Game Day
Before the game, you can have the ultimate fan experience during Duuuval's Bold City Bash. This includes a week of fan-centric events that celebrate the epic rivalry, such as:
Georgia-Florida Hall of Fame Luncheon: Witness past members from each university be inducted into the hall of fame at TIAA Bank Field.
Dawgs Vs. Gators Baseball Game: The rivalry extends to the ball field during the fall exhibition game at Financial Ballpark.Fan Fare: Participate in interactive experiences at Daily's Place Flex Field before the game.
How to Get to TIAA Bank Field in Jacksonville
If you are leaving from one of our St. Simons Island vacation rentals, it will take you approximately an hour and a half to get to Jacksonville, FL. The game is hosted at the TIAA Bank Field, and we do not recommend trying to find parking nearby due to the game traffic. The easiest way to get to the stadium is with the services available by Jacksonville Transportation Authority. You must park at a designated lot and take the Gameday Xpress to the field!
The best way to get your tickets to the game is by contacting the ticket office of each university. Get tickets from the University of Georgia office by calling 706-542-1231 or the University of Florida office at 352-375-4683. 
Attend the Georgia Florida Football Game in Jacksonville
Game day is right around the corner, buy your tickets now and witness the Georgia vs. Florida football game in Jacksonville. We represent over 150 vacation rentals in St. Simons Island, 80 miles north of Jacksonville. Real Escapes Properties can't wait to welcome football fans to our slice of paradise for the epic rivalry!