Georgia's History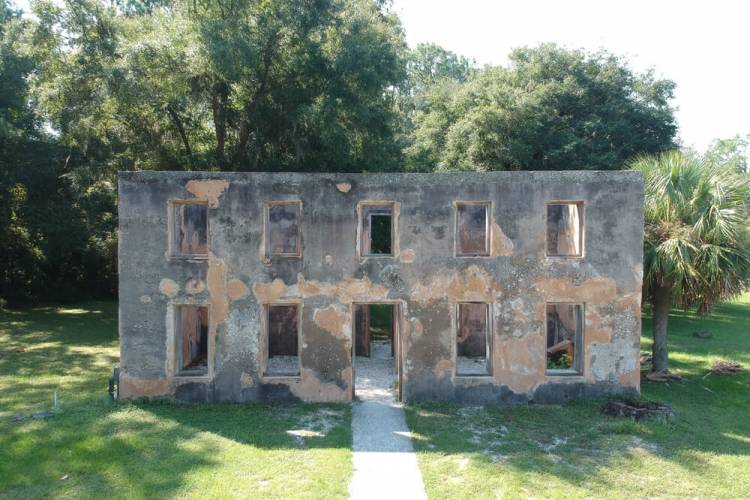 Explore Georgia's Past: Jekyll Island Historic District
Georgia's Golden Isles may be known for their beautiful beaches, but there is much more to our area than sandy shores. The Golden Isles are chocked full of fascinating history, but Jekyll Island has a unique past unlike any of the other islands. Jekyll Island was once an exclusive winter retreat and home to the world's wealthiest and most inaccessible club, with 33 historical sites remaining to tell the tales of a time long past. 
The Jekyll Island historic district is a short drive away from St. Simons Island and our beautiful Real Escapes Properties. Discover history on the Georgia Coast and learn all about the layered past of Jekyll Island.
A Brief History of Jekyll Island
The history of Jekyll Island started long before the area was an exclusive destination for the rich. It's crucial to acknowledge the complete history of the island, including the first inhabitants and the people who suffered here. Jekyll Island was first inhabited by Native Americans that were eventually pushed out by English colonists. In 1858 one of the last groups of enslaved African Americans landed on Jekyll Island after being stolen from their homes and illegally transported. Today you can walk the Wanderer Memory Trail and learn about America's last slave ship through interactive exhibits.
In 1886 Jekyll Island was purchased for the elite vacation resort the island is most known for today. The island transformed into a paradise where the wealthy could enjoy the outdoors and activities like hunting, horseback riding, and golfing. 
Jekyll Island Historic District
The best place to start learning about the layered history of the island is at the Jekyll Island Museum. You can also sign up for a Landmark Historic Trolley Tour if you prefer to experience the area with a guide. But, for those who would like to explore the Jekyll Island historic district on their own, we recommend these sites:
Learn about all of the historic structures at the National Historic Landmark District here.
A Historic Getaway to the Golden Isles
Step back in time at the Jekyll Island historic district and visit Georgia for an educational and fascinating vacation. Stay with us at Real Escapes Properties and discover even more history on St. Simons Island. Keep up to date with activities on the Golden Isles with our blog page and browse all of our beautiful vacation rentals for your Georgia getaway.